*You may undergo preoperative preparation on the same day in the clinic or bring ready analyzes (not older than 2 weeks)
The first 5-7 days are required to wear pressure stockings. Bed rest is not needed, walking is useful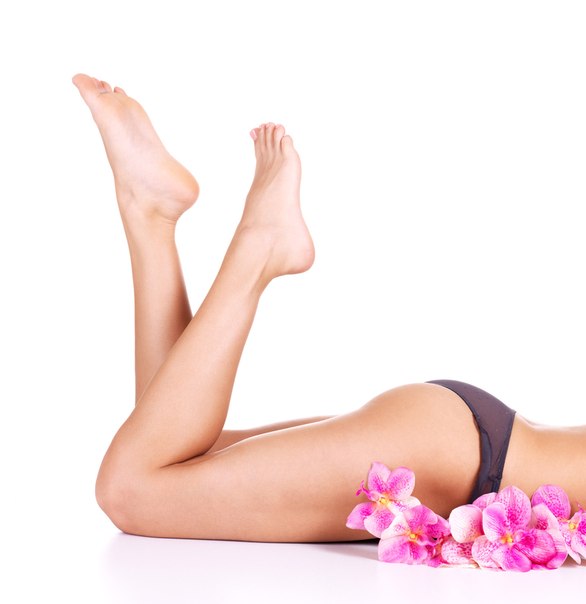 Svyatovec Sergey Sergeyevich
Surgeon-phlebologist
The candidate of Medical Sciences. A leading endoscopic-surgeon. Work experience since 2003 (14 years). He has performed more than 2500 laparoscopic procedures. The doctor is awarded with the medal of Moscow's government for achievements in medicine. Conducts consultative receptions, diagnostics, and surgery.
Manaev Andrei Aleksandrovich
Vascular Surgeon
Head of the Surgery Department with more than 10 years of work experience! Specialist in treatment of severe cases of varicose veins: lymphedema and venous ulcers.





Watch this operation video
Laser coagulation (LC) on 2 legs


Laser coagulation (LC) on 1 leg

Phlebologist consultation + DS (duplex sonography) of veins


CLINIC OF MODERN PHLEBOLOGY



Painless treatment of varicose veins with laser in the clinic of Moscow

Branches in Moscow:
Marksistskaya Metro Station, Tovatischeskiy Lane 10, Block 1


Phlebologist consultation, duplex sonogrpahy of veins (DS), examination
Examination with ultrasound treatment control, if necessary, sclerotherapy is conducted

Special offer will be over in: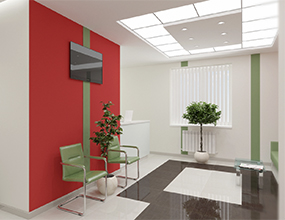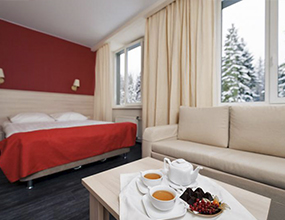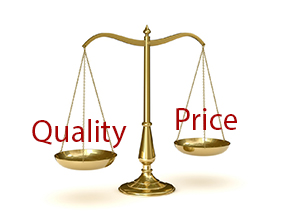 Specialized clinic for treatment of varicose veins, located in the centre of Moscow
For non-resident patients we offer a list of hotels close to the clinic and transfer from the airport
Endovenous laser ablation (EVLA) or ablation is used for treatment of valvular insufficiency of superficial veins. This technique allows you to remove even large varicose veins located deep under skin without incisions and sutures through small punctures under local anaesthesia. EVLA provides not only a cosmetic but also a therapeutic result. We successfully apply endolaser both for early varicose veins, and in neglected cases, trophic ulcers. The recovery period after EVLA is very short, that is why after 1-2 days you may return home and lead a normal life.
Operation cost is 45000 roubles and allows you to get rid of varicose veins
Phlebologist Consultation + ultrasound of veins just for 3000 roubles!
Drobiazgo Sergei Vladimirovich
Cardiovascular Surgeon Phlebologist
Head of Phlebology of "Modern Medical Technology Clinics", PhD, Head of the Phlebology Department on Taganka.
Complete blood count and urinalysis

Blood glucose

Creatinine, urea, total and direct bilirubin

AST, ALT

Coagulation profile

Blood type, Rh factor

Markers of hepatitis B, C, HIV

RW

ECG

Photofluorography of lungs (valid for one year)

Therapist consultation
Diagnostics - DS of superficial and deep veins

Endovenous laser ablation of varicose veins

Ablation of perforating veins

Microphlebectomy - removal of varicose tributaries

Sclerotherapy under ultrasound

Staying in hospital ward

Observation of anaesthesiologist

Postoperative examination
Preoperative preparation*
What is included into services cost?